U2 Elevation Tour 2001



To read my story of going on stage to play Curtis Mayfield's "People Get Ready" with U2 on October 15, 2001, click here.

For an mp3 of the performance, click here. (Rename from .bin to .mp3)

U2 Photos!

St. Louis, November 28, 2001

If you don't want to go through all of the pics, click here for my favorites.


Chicago, October 16, 2001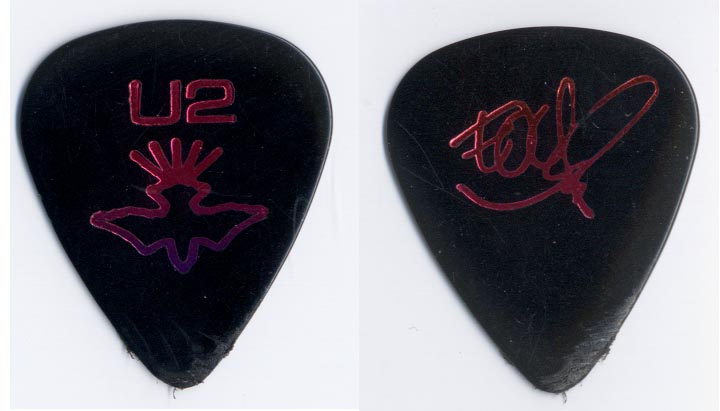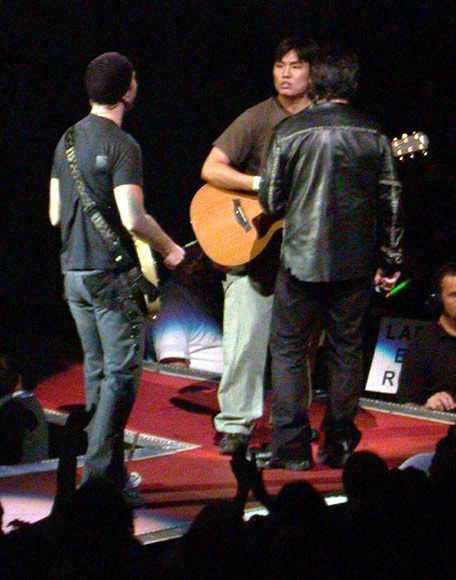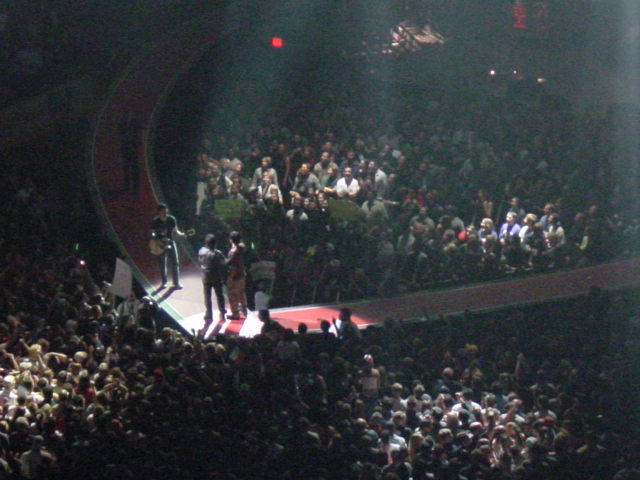 A bird's eye view.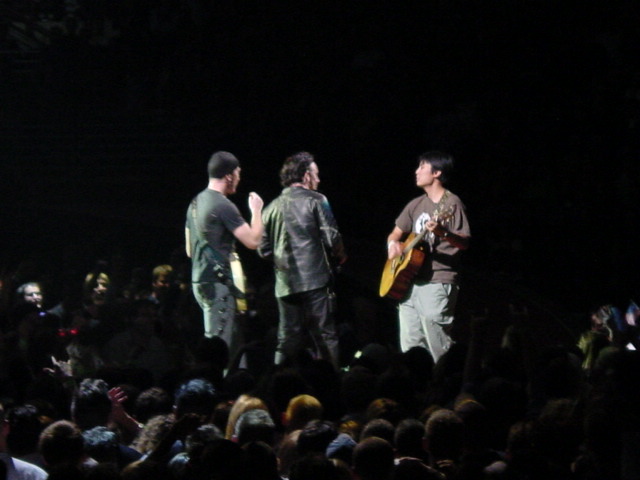 Photo by Fred G. (www.smacdesign.com)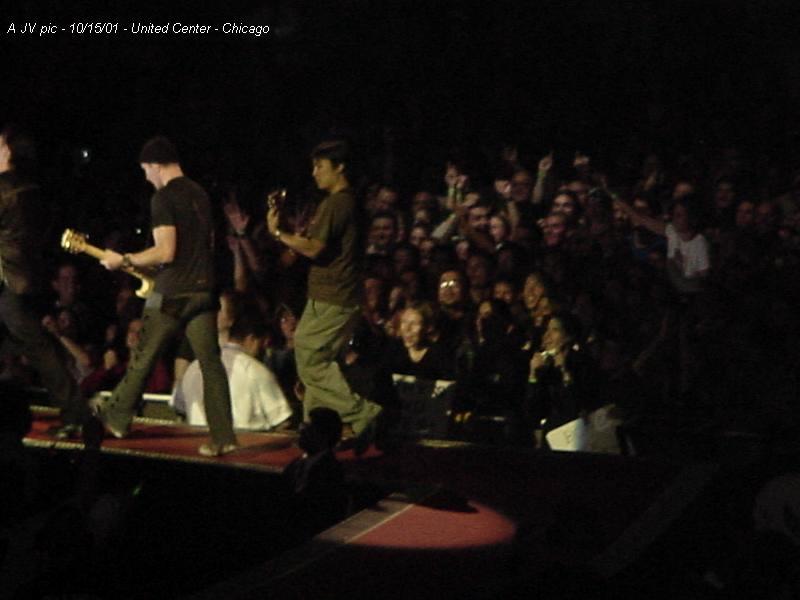 Photo by Jaime.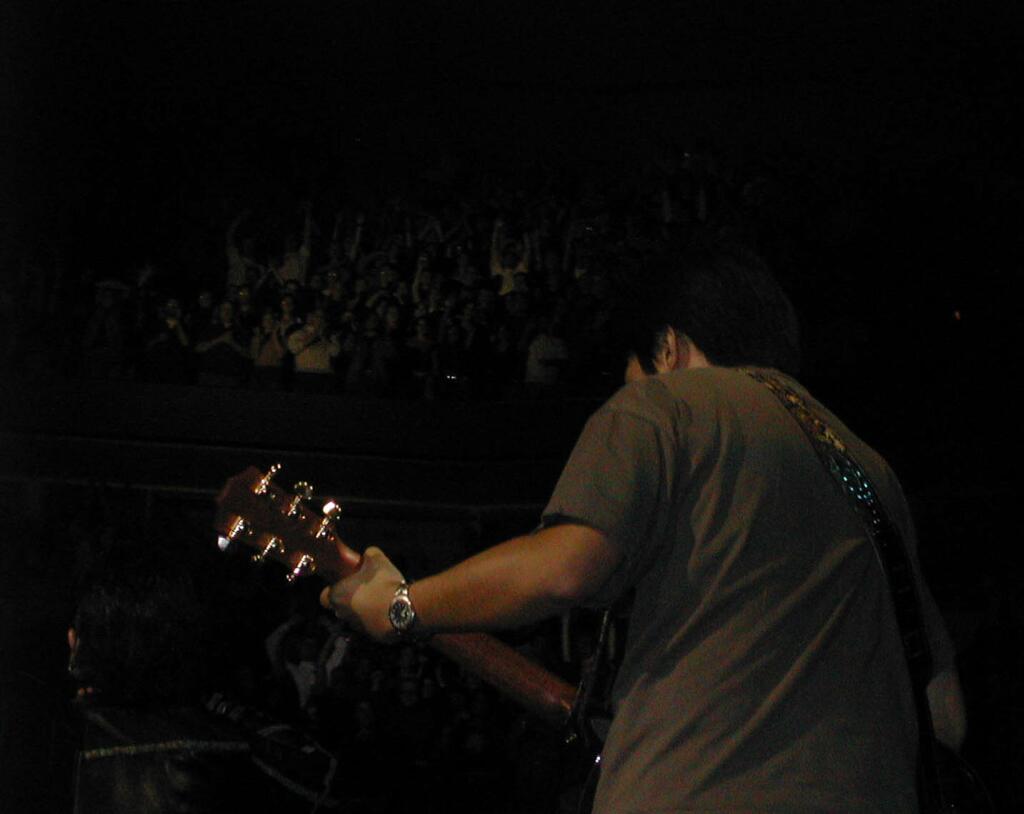 Photo by Ken Williams.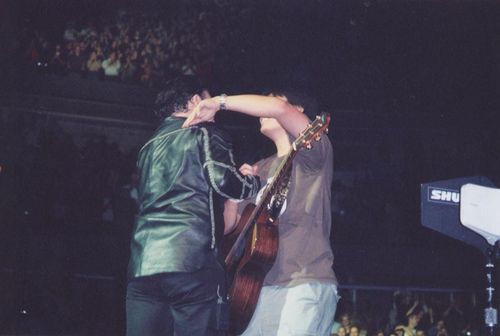 APhoto by Ryan Kurtz
Photo by Ken Williams.